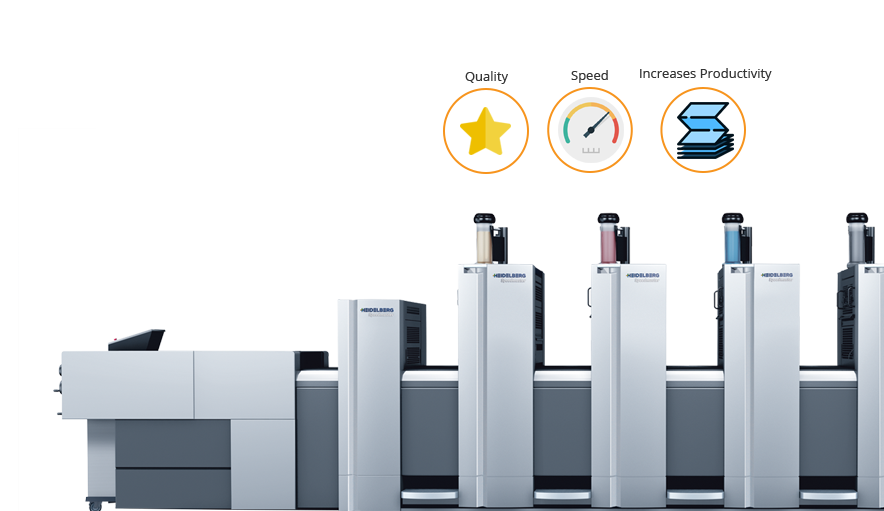 More

Quality Less Delay

Our state-of-the-art machine combines ease of operation and smart automation.
With control software and assistance systems, it minimizes the time needed for
your print job and you get it in least time.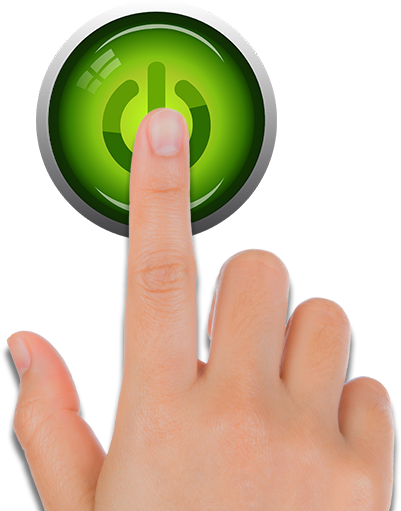 More

Technology Less Handling
Efficiency at the touch of a button
Extensively automated
90% less paper waste
High performance colour measurement system
Top quality and high Speed
This technological revolution has opened up many new opportunities and enabling you to stand out from the competition in quality.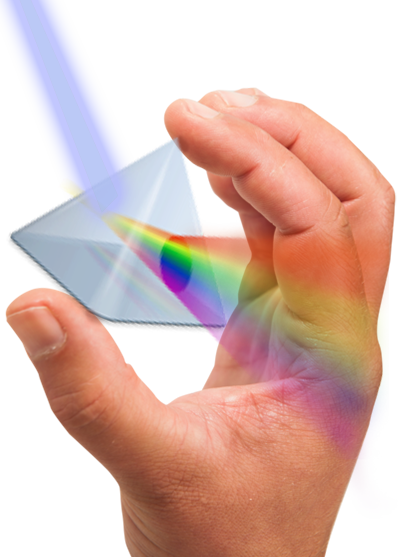 More

Productivity Less Complexity

Minimal Paper waste and increases productivity for a wide range of jobs. High-performance
colour measurement system for optimum quality throughout the print image.
The New technology has both ecological and economical benefits.
Experience the technology and get High-quality print results.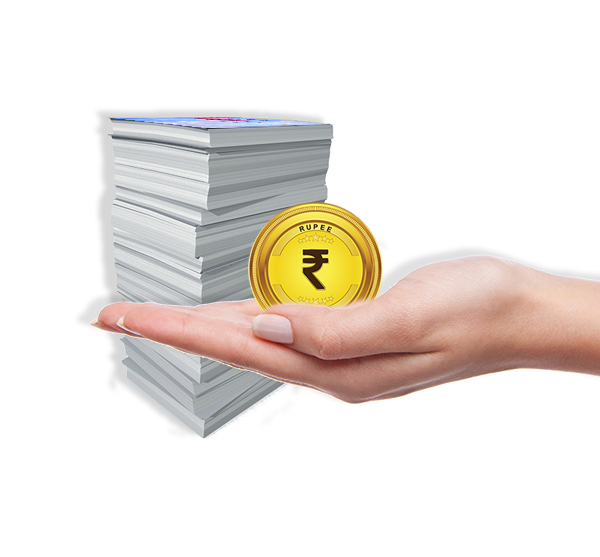 More

Profit Less Loss

Cutting- edge technology, smart automation and excellent data management
lead to sustainable efficient production. Such consistency and time saving in
production enhances cost efficiency and provides investment security.
So your job is not only perfect, it is perfectly profitable as well.